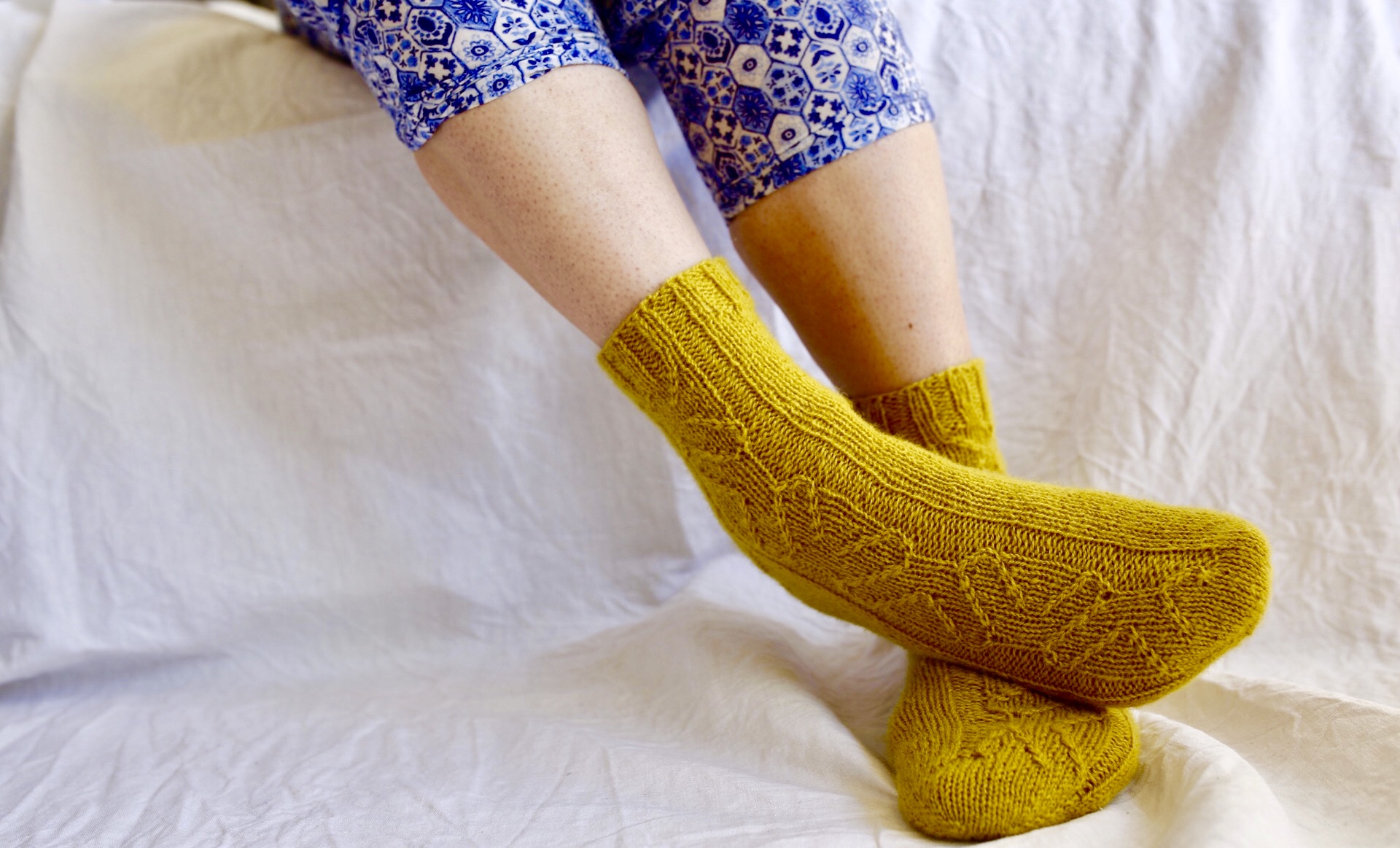 Get your copy of the Kuopio Socks now!
New project bags in the shop!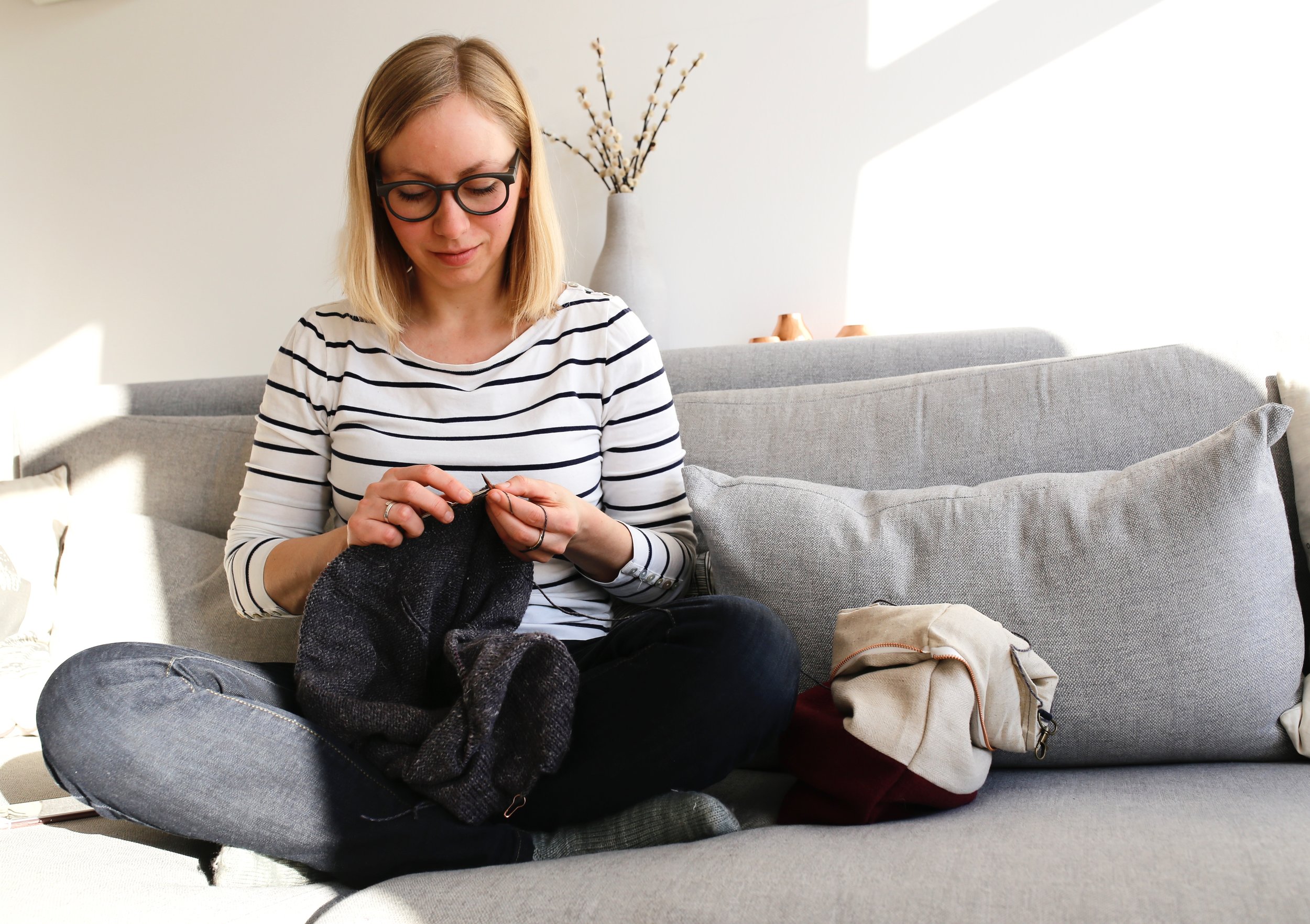 Join our bi-weekly Knitter's Newsletter!
Check out our podcast about making & running a creative business!
Want to test knit our latest patterns?
For Creative Business Owners!
Curious about my monthly Creative Boss Tutorial Videos?
More into super tailored get-shit-done advice?
Join my bi-weekly Creative Boss Newsletter!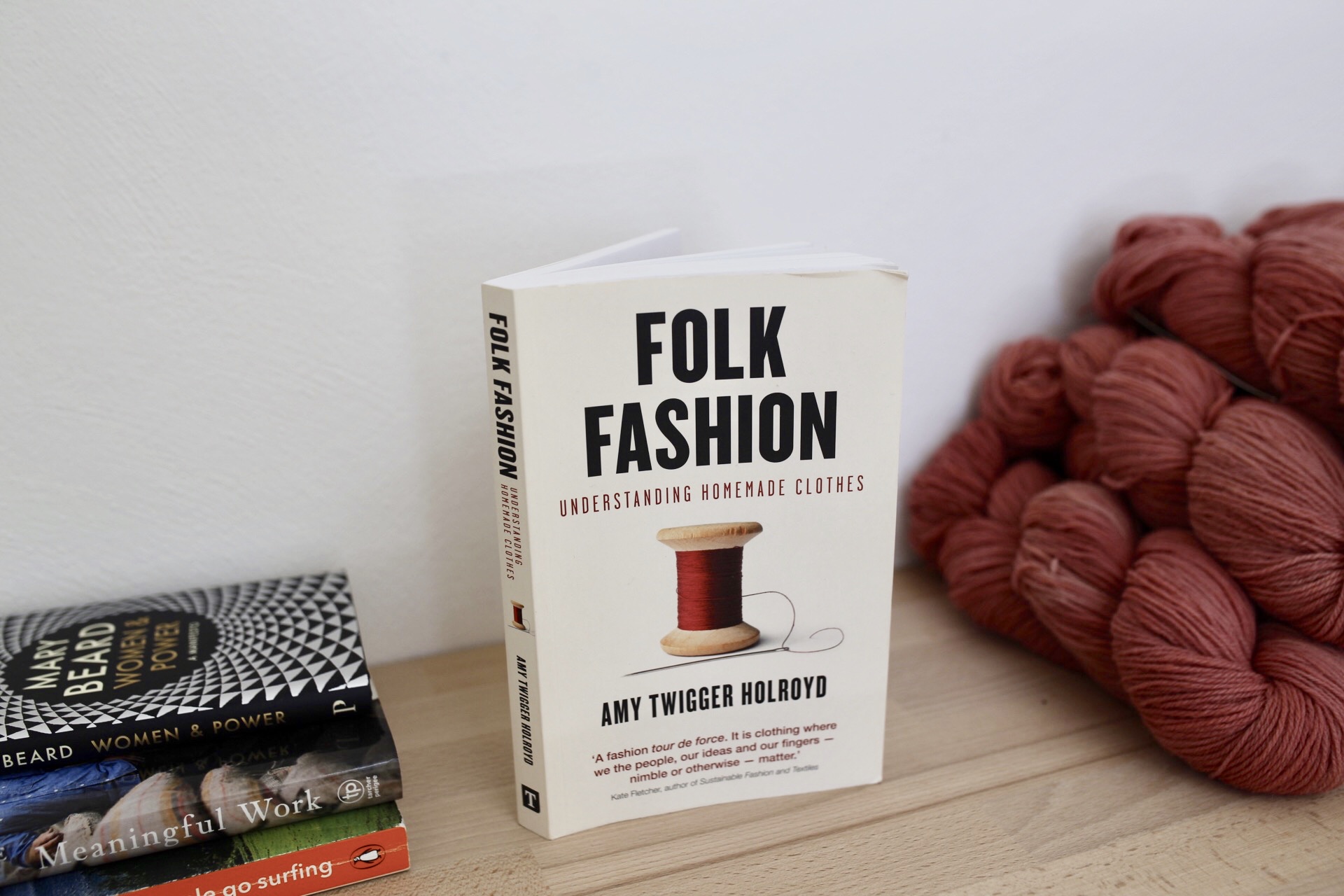 My latest blog post: Folk Fashion - a Book Review