Night Sky in the Gobi Desert - Small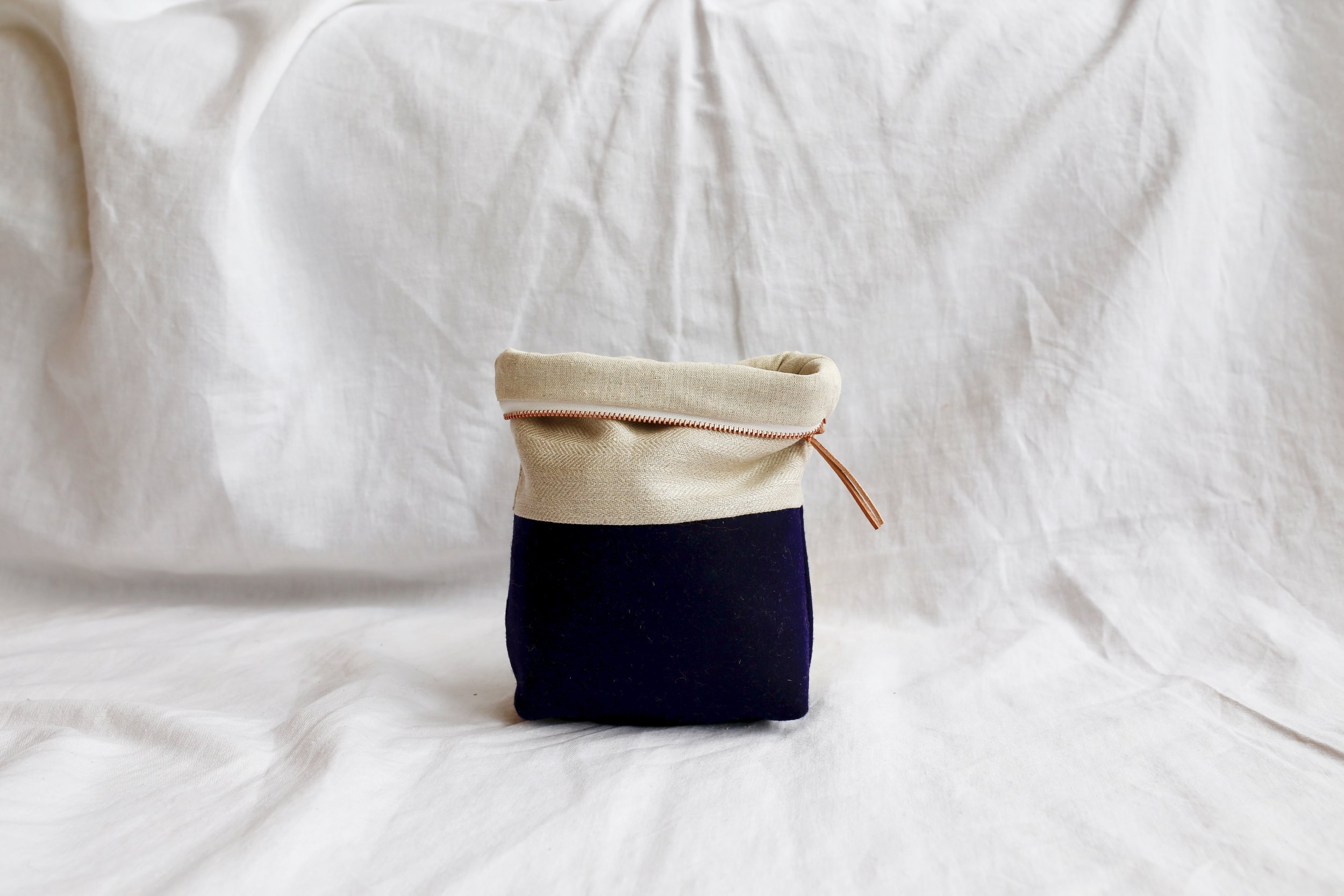 Night Sky in the Gobi Desert - Small
Night Sky in the Gobi Desert - a colorway inspired by the deep dark blue desert nights, bordering on velvety black.
Project bag details:
Small size: Appr. 20 cm x 21 cm x 9 cm / 7.7" x 8.3" x 3.5" (width x height x depth)
Contrast fabric: 100% wool
Carabiner & interior pocket(s): 1
Colorway: Night Sky in the Gobi Desert
You can find all the details about the ingredients of our project bags and our suppliers here.
If you're vegan or prefer to not use animal products, add a note during the checkout process and we'd be happy to remove the leather zipper pull for you.
sold out